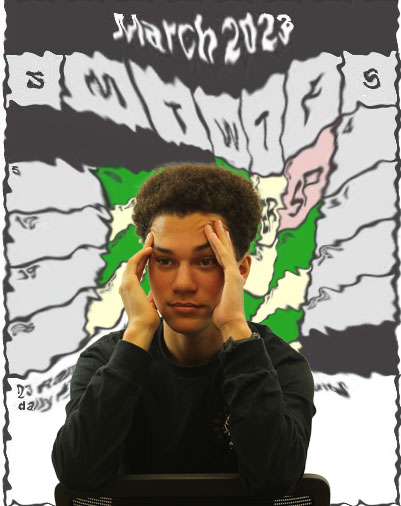 As of this year, the number of days off has increased. However, now they...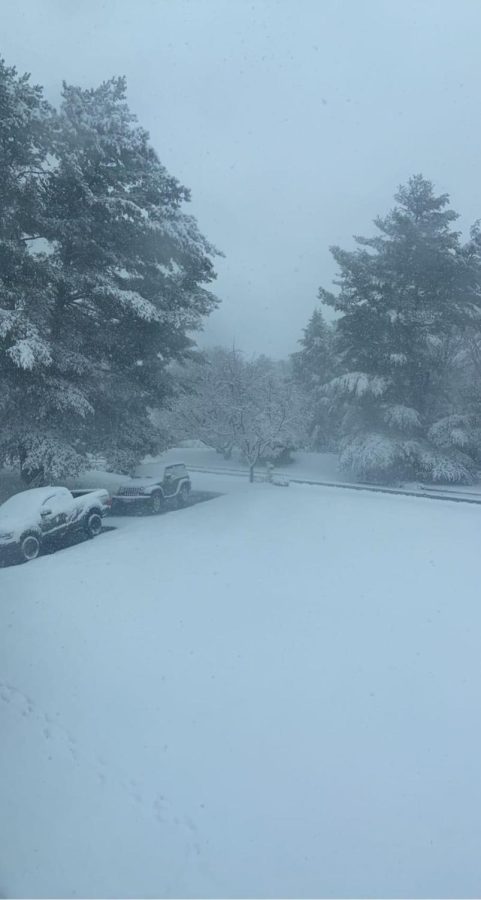 The two week break off of school for students makes the holiday season...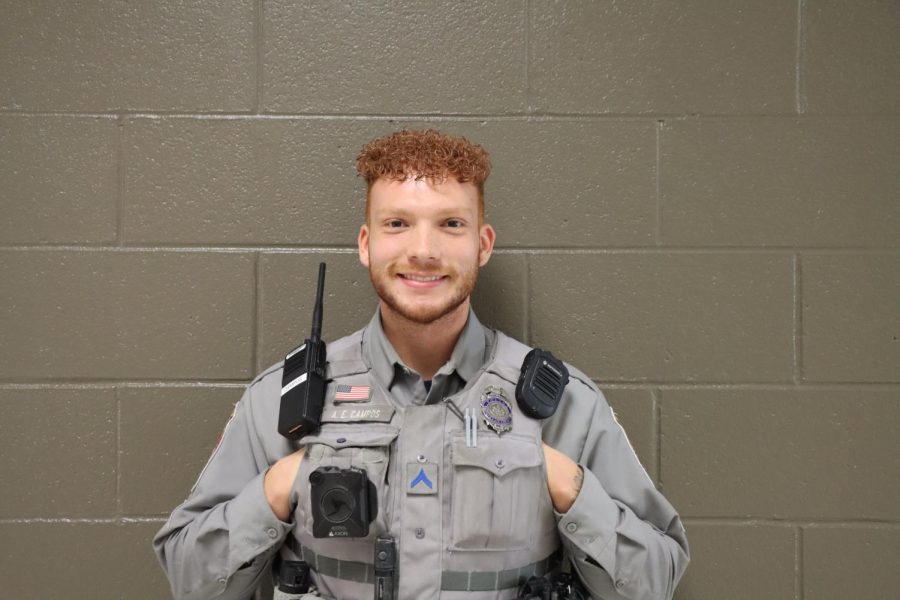 Many people at Langley don't have an idea of what it means to be a Student...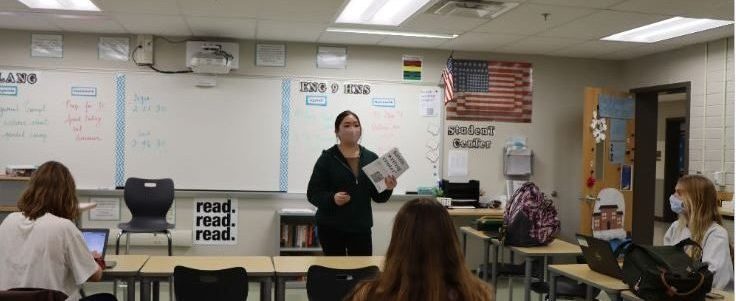 The Saxon Writing Center is back, but in a slightly different way. Rather...
Sep 29 / Varsity Football

Sep 22 / Varsity Football

Sep 21 / Varsity Volleyball