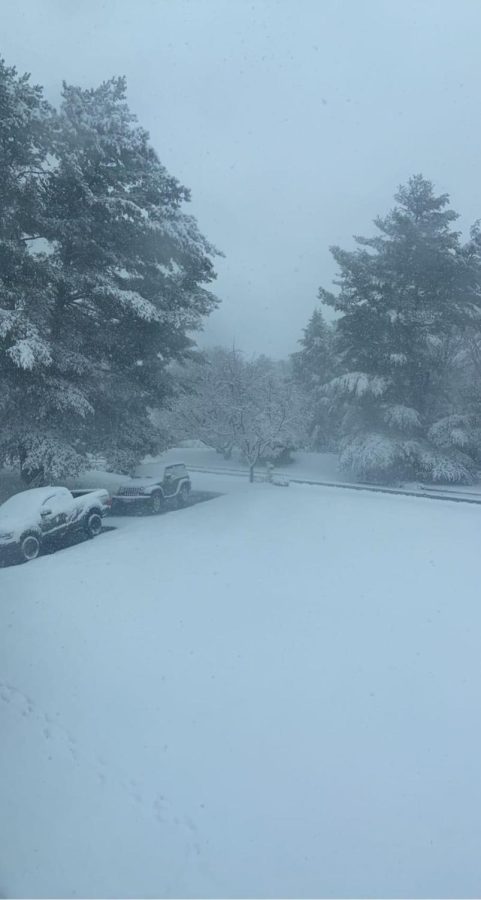 The two week break off of school for students makes the holiday season...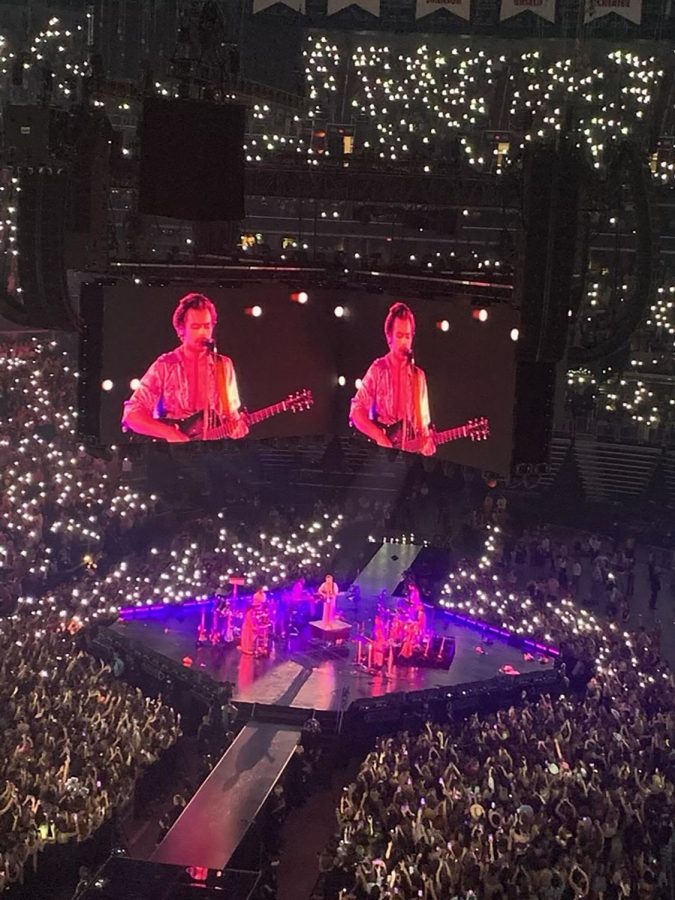 Almost 20 months ago the U.S. shut down due to COVID-19. No school, no...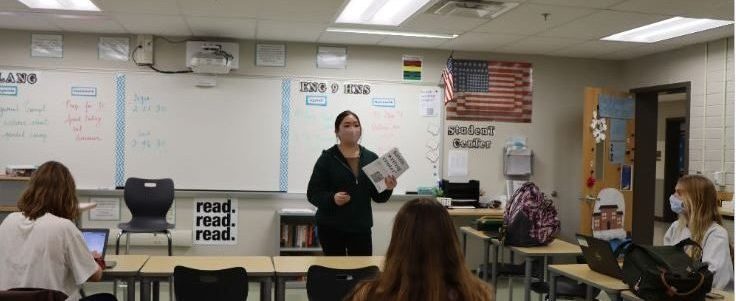 The Saxon Writing Center is back, but in a slightly different way. Rather...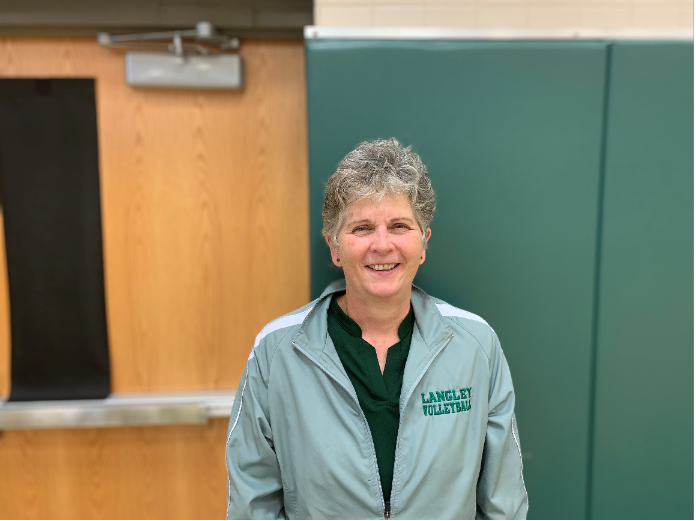 Amongst the educators at Langley, there are many who have worked at the...
| November 17th 7:30 | Basketball (girls) | Langley VS John R. Lewis (scrimmage) | At John R. Lewis |
| --- | --- | --- | --- |
| November 18th 6:45 | Basketball (boys) | Langley VS Rock Ridge (scrimmage) | Rock Ridge |
| November 22nd 7:00 | Basketball (girls) | Langley VS West Springfield (scrimmage) | At Langley |
| November 26th 11:30 AM | Basketball (boys) | Langley VS Annandale (scrimmage) | At Annandale |
| November 28th 6:00 | Gymnastics | Meet | At Marshall High |