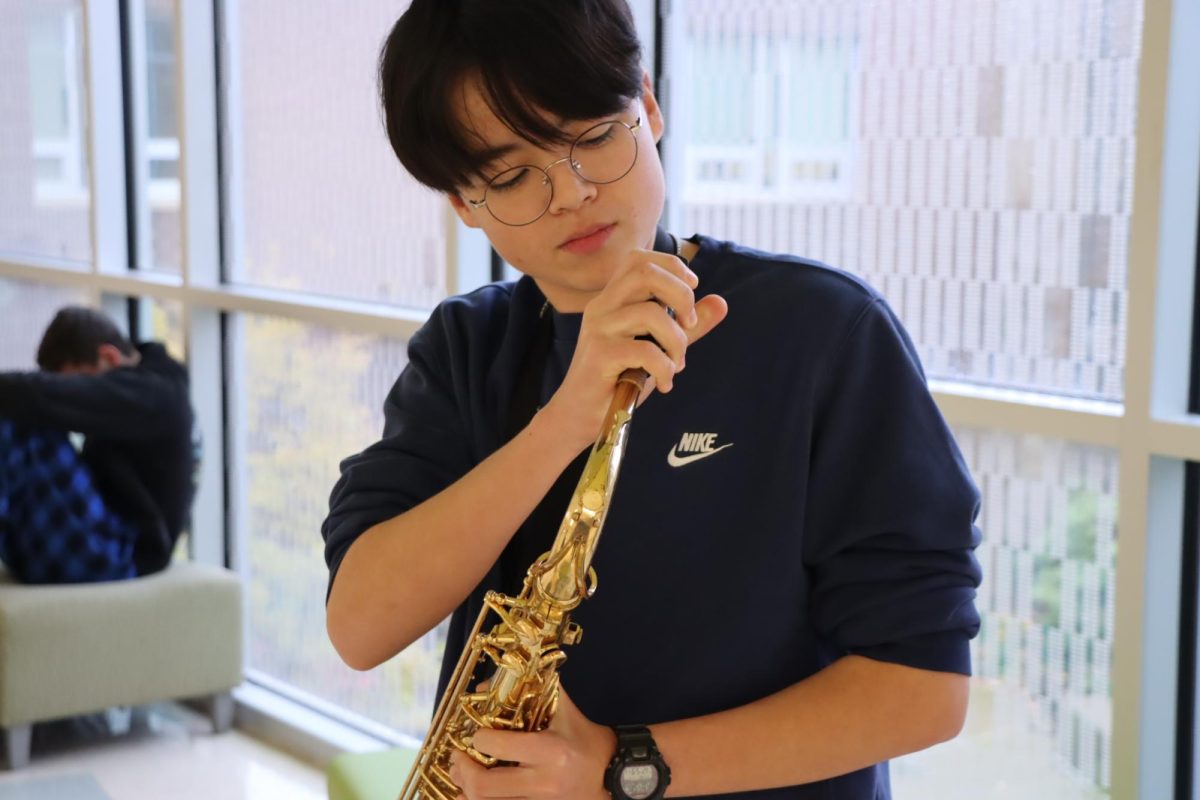 Langley High School has a band program, which is an elective and performs...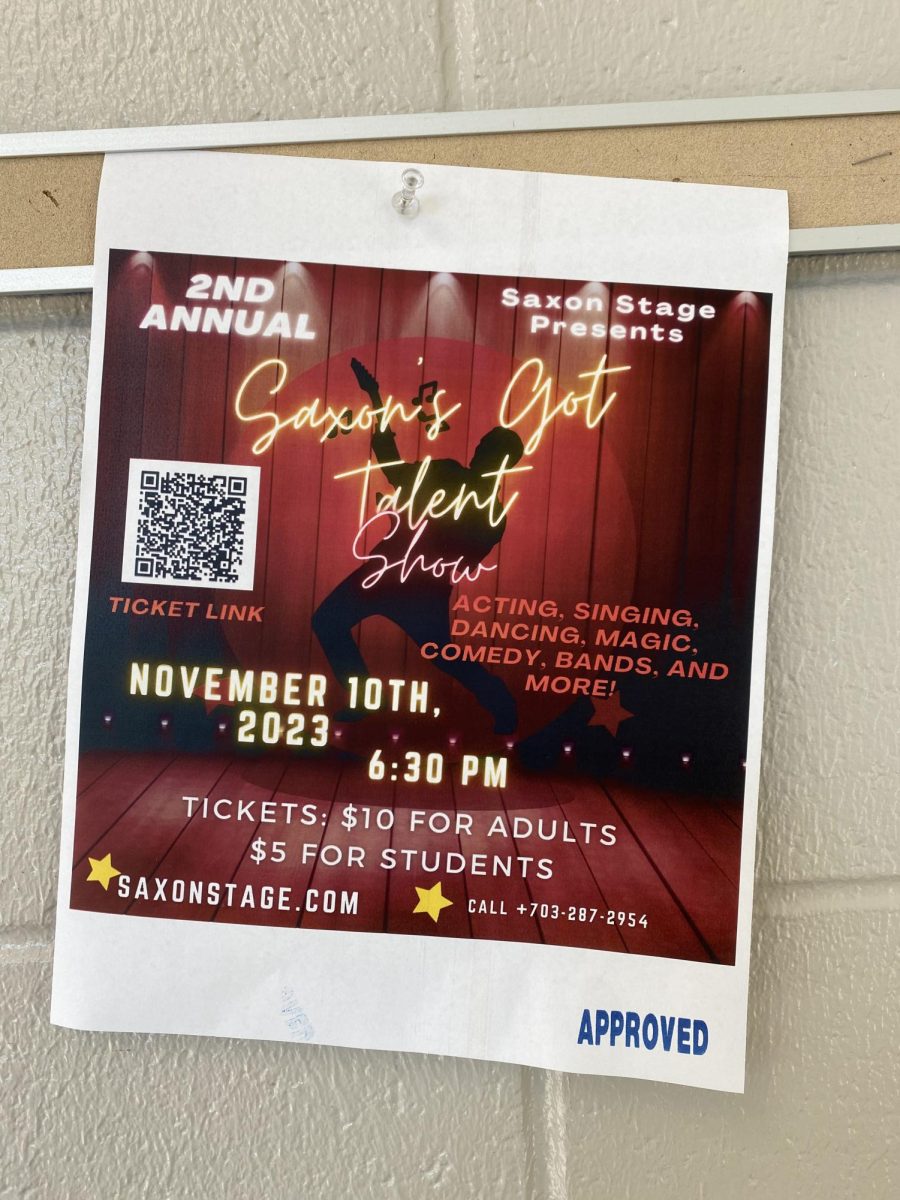 The second annual Saxons' Got Talent Show, run by Brian Kauffman, the...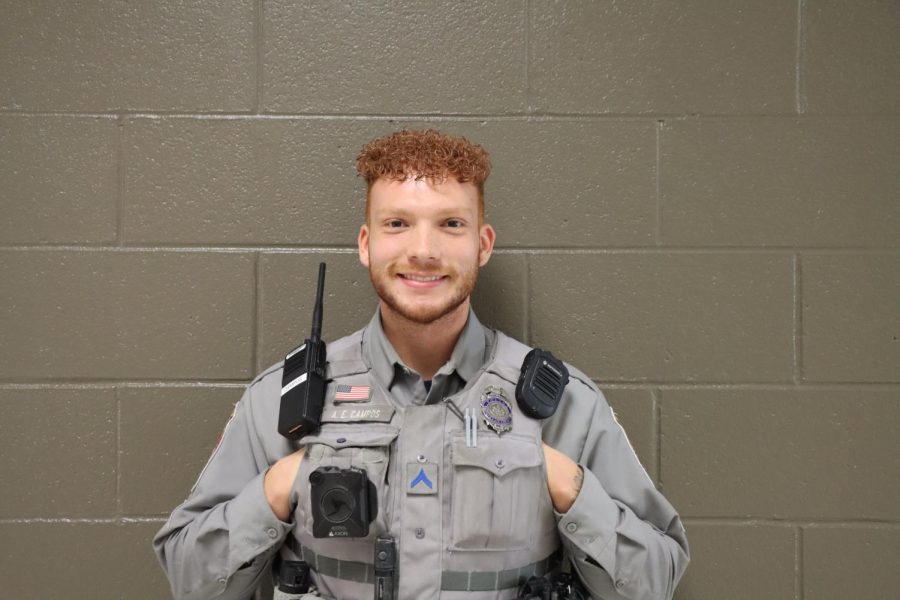 Many people at Langley don't have an idea of what it means to be a Student...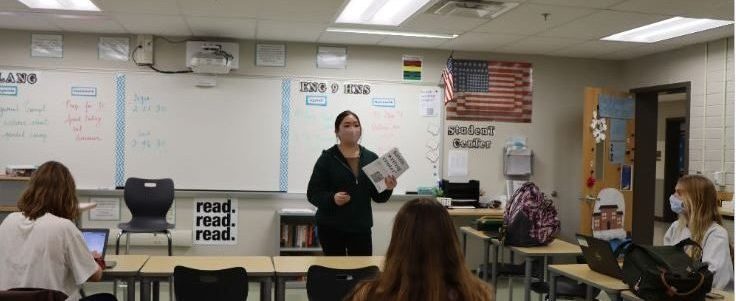 The Saxon Writing Center is back, but in a slightly different way. Rather...
Oct 31 / Varsity Volleyball

Oct 27 / Varsity Football

Oct 12 / Varsity Volleyball

Oct 4 / Varsity Field Hockey