Kayla Maguire, Managing Editor of Design
September 20, 2018
Freshmen aren't the only new kids at Langley this year.  As the new students explored school for the first time, so did the new principal, Mrs. Kimberly Greer. Greer's...
June 11, 2018
June 5, 2018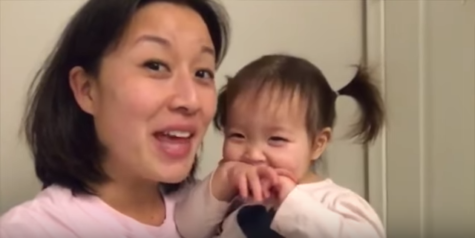 Langley's Donation Drive for 5p-
March 19, 2018
Jack Gagnon, Staff Writer
October 18, 2016
With fall officially back in season, every day Langley boys are performing elaborate proposals in an effort to secure a date to homecoming. "I just brought a sign and flowers...
June 1, 2016
The Martian directed by Ridley Scott depicts astronaut Mark Watney(Matt Damon) as he struggles to survive...
May 26, 2016
Walking around Langley, I put my headphones in my ears and press the play button for my music. Right...
The Life of Pablo – Kanye (Review)
May 19, 2016
Kanye West's The Life of Pablo may be the most controversial album released in recent memory. It's...
Cara Castagna, Reporter
September 20, 2018
On September 11th, 2001 a hijacked plane flew into the World Trade Center, shortly after another plane hit the second building while a third struck the Pentagon. The world...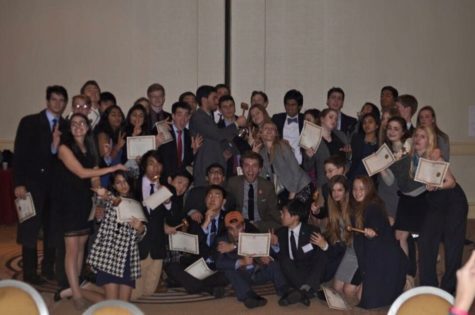 November 28, 2017
At a school like Langley with a broad range of students who are interested in many different things,...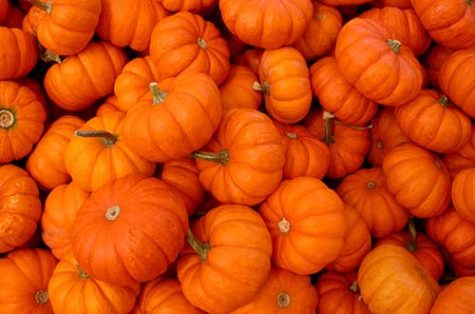 November 28, 2017
As the last days of summer wind down to an end and the back-to-school hype begins to simmer down, it's...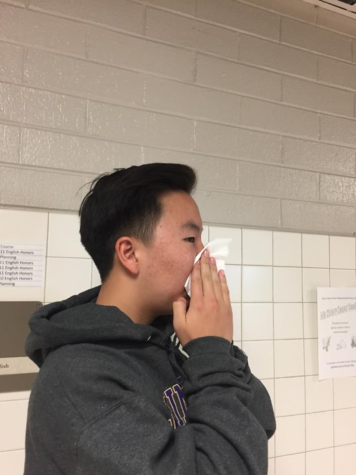 Is Going to School Sick Worth it?
October 19, 2017
When a student gets sick, it is a sad reality that their first thought is not about their well-being,...
For the second time, Reporter Cooper Stone asks Langley what they think about Republican Presidential Nominee Donald J. Trump as #Election2016 nears. CH...
Loading ...
Sports Scores
Thursday, April 27

Boys Varsity Soccer

Langley Saxons 3 - Madison Warhawks 1

Wednesday, April 26

Boys Varsity Soccer

Langley Saxons 8 - Potomac Falls Panthers 0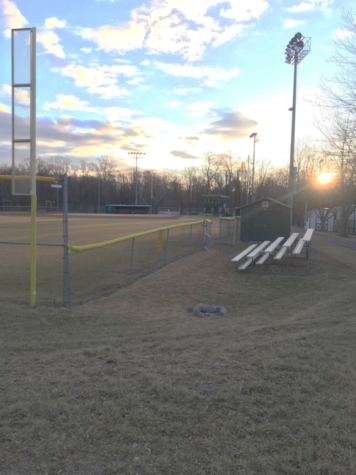 February 12, 2018
While tryouts may be a month away, Langley athletes are already preparing to give it their all on the...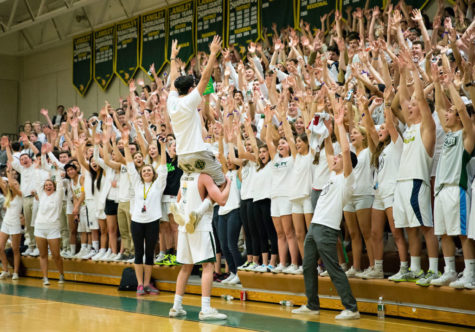 February 9, 2018
Langley Basketball has already played over half of their regular season games and there have been three...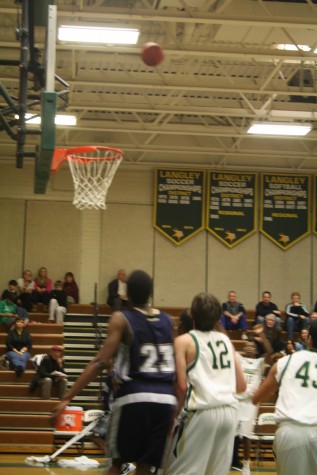 Varsity Basketball Senior Night
February 8, 2018
Langley's Varsity basketball seniors will play their final game as Saxons on Friday, February 9th,...