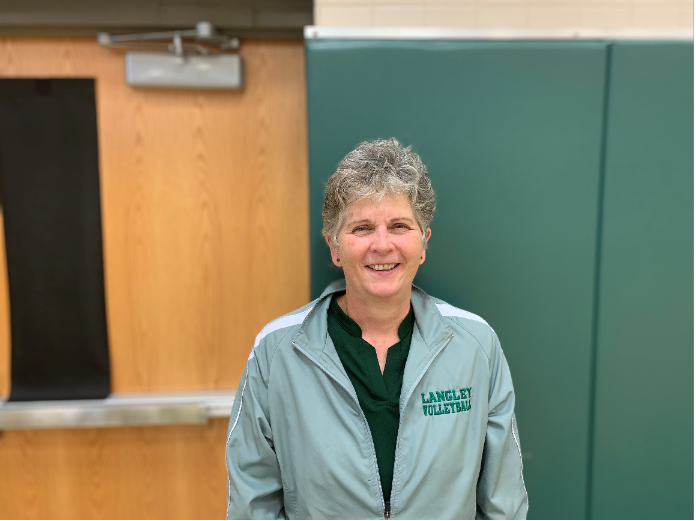 Amongst the educators at Langley, there are many who have worked at the school for decades. These longtime teachers have witnessed an ever-changing school building, a technological revolution,...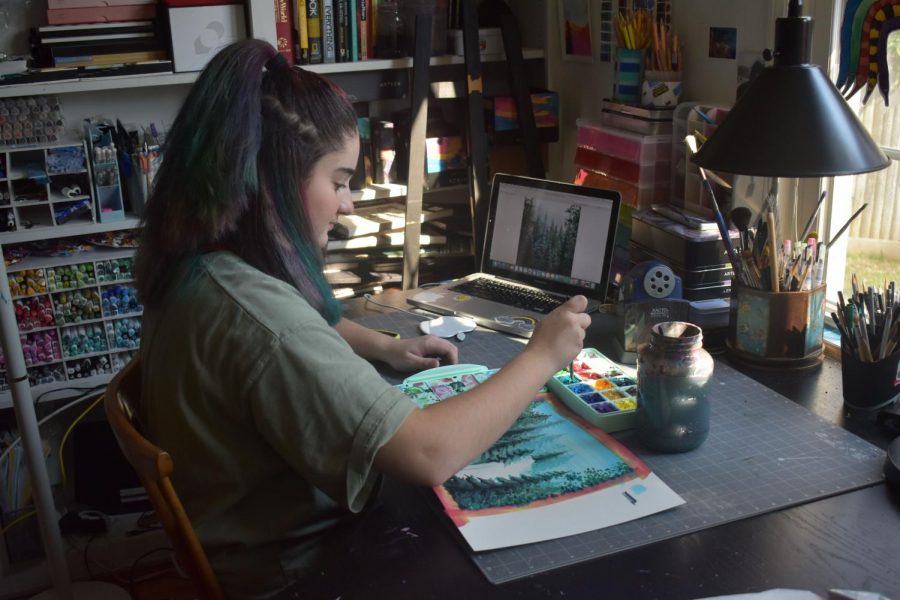 With over 144k followers on Instagram, Langley's famous teen artist Isabella Obradovich can draw it all. Obradovich is only a sophomore, but she has been drawing since she was eleven years...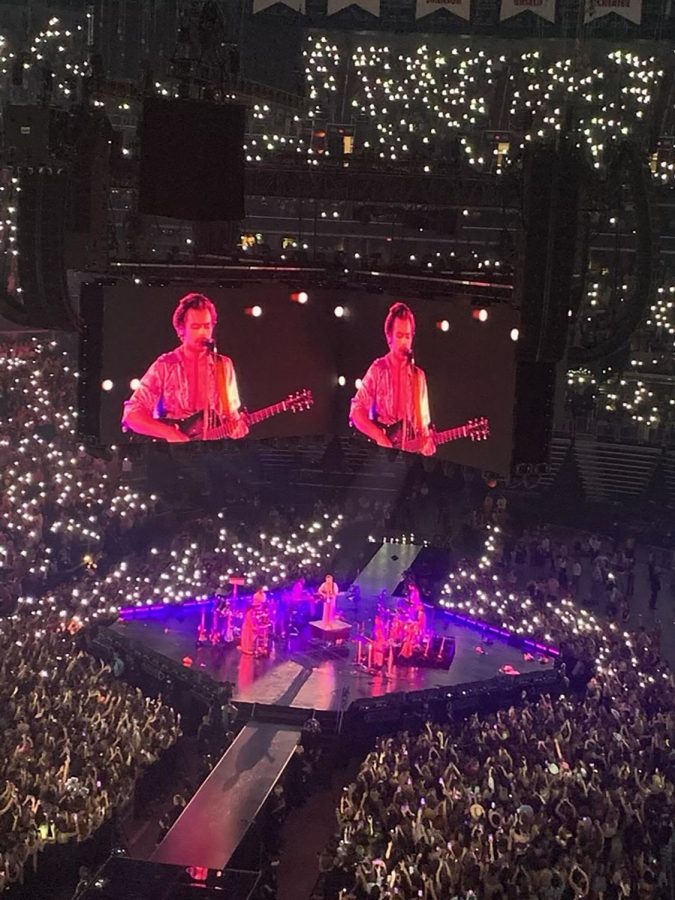 Almost 20 months ago the U.S. shut down due to COVID-19. No school, no work, no sports, no shopping, and no concerts. Recently, these things have been slowly shifted back to a new "normal."...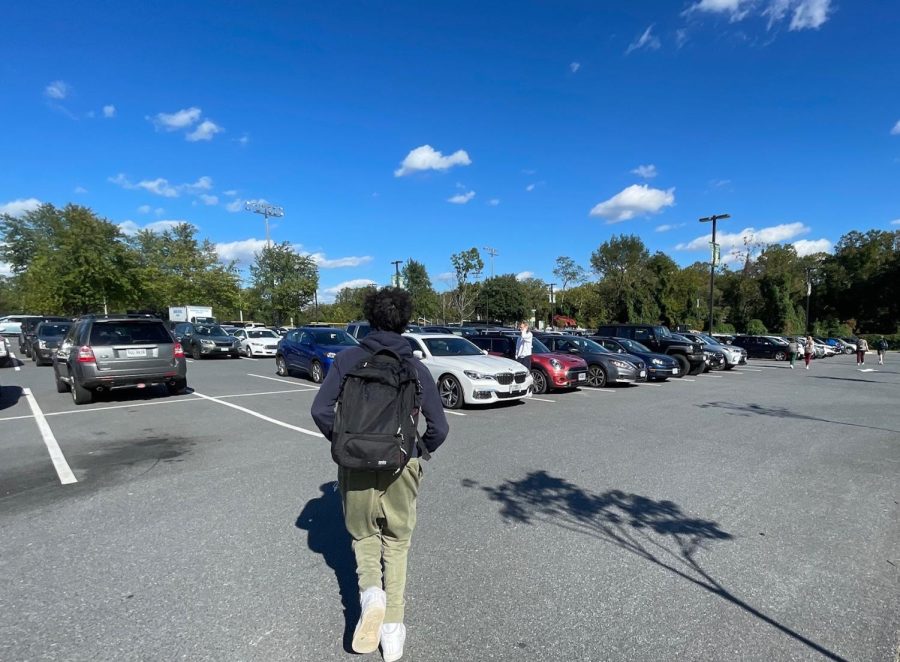 As students return from a year of online school, many seniors were faced with a new obstacle: the school parking lot. With this year's bus driver shortage, many parents have to drop off and...
Three chicken sandwiches—Wendy's, Chick-Fil-A and Popeyes—were taste-tested to see which was the best, and based on a criteria of quality of flavor. The three sandwiches ranged from not...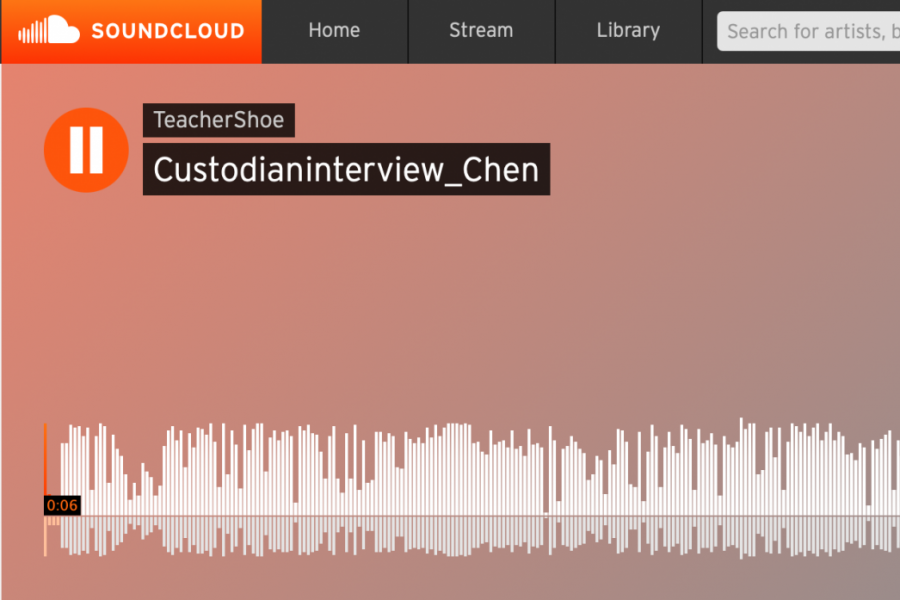 https://soundcloud.com/user-125043458/custodianinterview_chen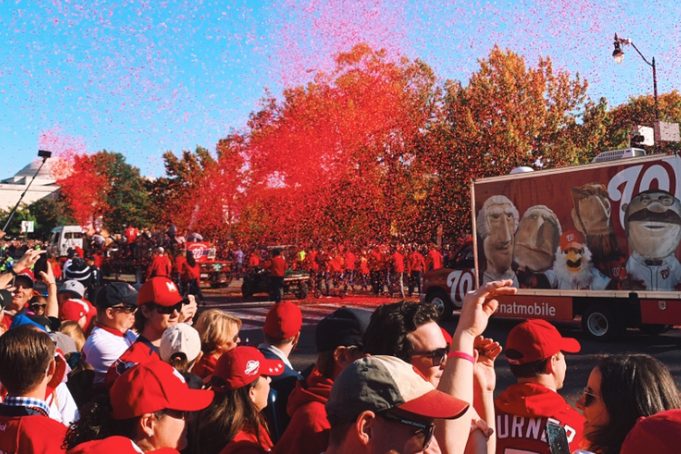 "I watched it to support the team. I really think the Nats did pull through, like early on in the season they were kinda rough, but once they started coming around to the world series, they...
Sorry, there are no polls available at the moment.
| October 28th 3:30 | Cross Country | Districts | At Burke Lake Park |
| --- | --- | --- | --- |
| October 29th 7:00 | Football | Langley VS Herndon | At Langley |
| November 5th 7:00 | Football | Langley VS McLean | At Langley |
| | | | |
| | | | |