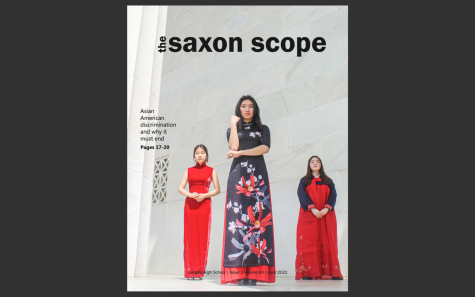 April 11, 2021
https://issuu.com/thesaxonscope/docs/pg_00-merged-5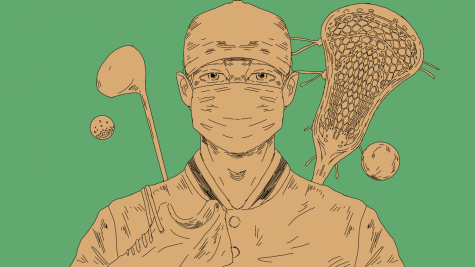 March 22, 2021
As we near the end of the VHSL...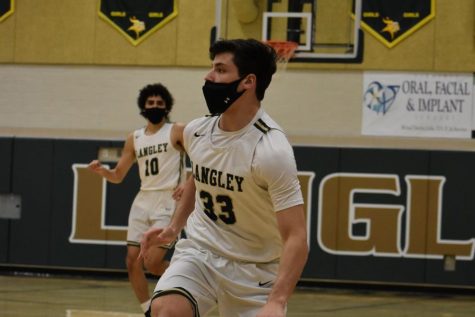 March 12, 2021
With Covid-19 still at large, Fairfax County...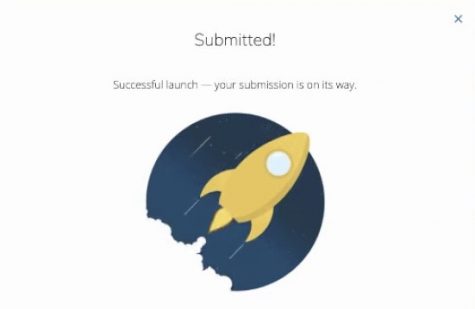 March 11, 2021
Online learning has brought about...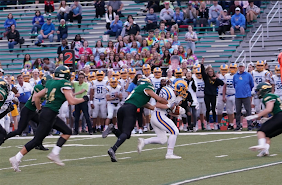 March 10, 2021
This school year has been one for the books,...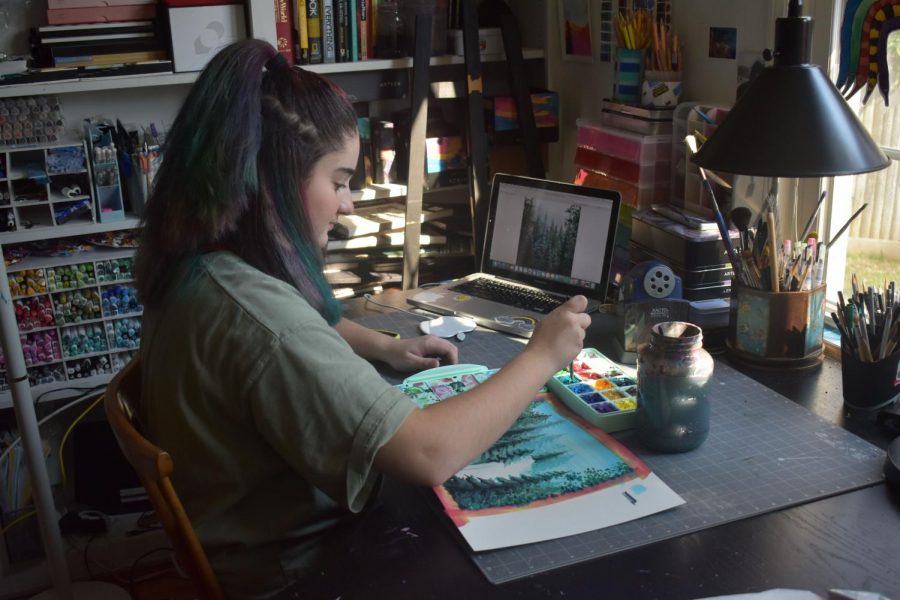 Maddie Koenig, Managing Editor of Design
June 18, 2020
With over 144k followers on Instagram, Langley's famous teen artist Isabella Obradovich can draw it all. Obradovich is only a sophomore, but she has been drawing since she was eleven years...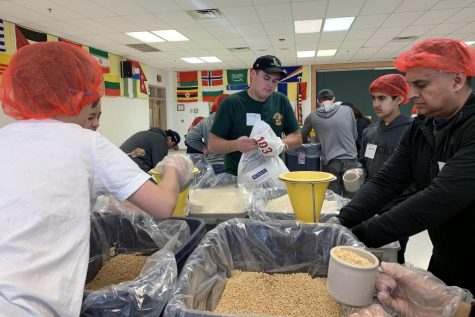 February 20, 2020
The only cord that can be worn during graduation without...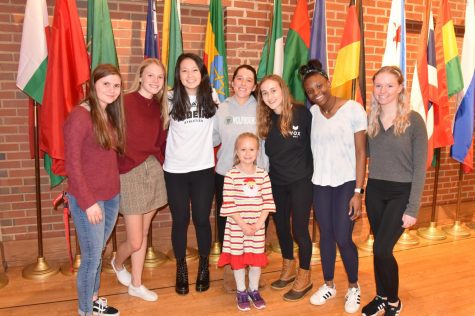 January 25, 2020
For Fay Shuai, it's the news of the coronavirus outbreak...
November 25, 2020
Every Tuesday through Friday at 8:10 AM, every Langley...
May 29, 2020
Coronavirus has forced teens to get creative with how they exercise and workout, such as utilizing park trails, sidewalks, and fields (Photo by Greenblatt).
Asynchronous Monday: stay or go?
November 18, 2020
One of the endless changes that has come with the pandemic...
November 10, 2020
America stands a house divided, and as residents of...
Loading ...
| Date & Time | Sport | Teams | Location | Date & Time | Sport | Teams | Location |
| --- | --- | --- | --- | --- | --- | --- | --- |
| All VHSL seasons have been cancelled due to COVID-19. | N/A | N/A | N/A | N/A | N/A | N/A | N/A |