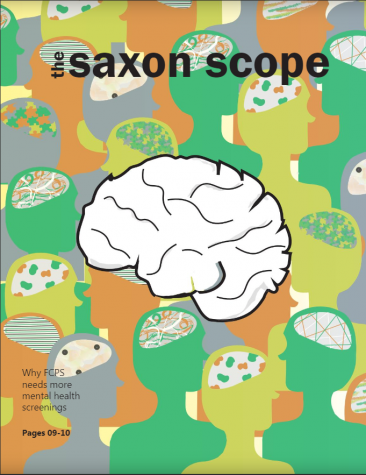 May 17, 2021
https://issuu.com/thesaxonscope/docs/pg._00-merged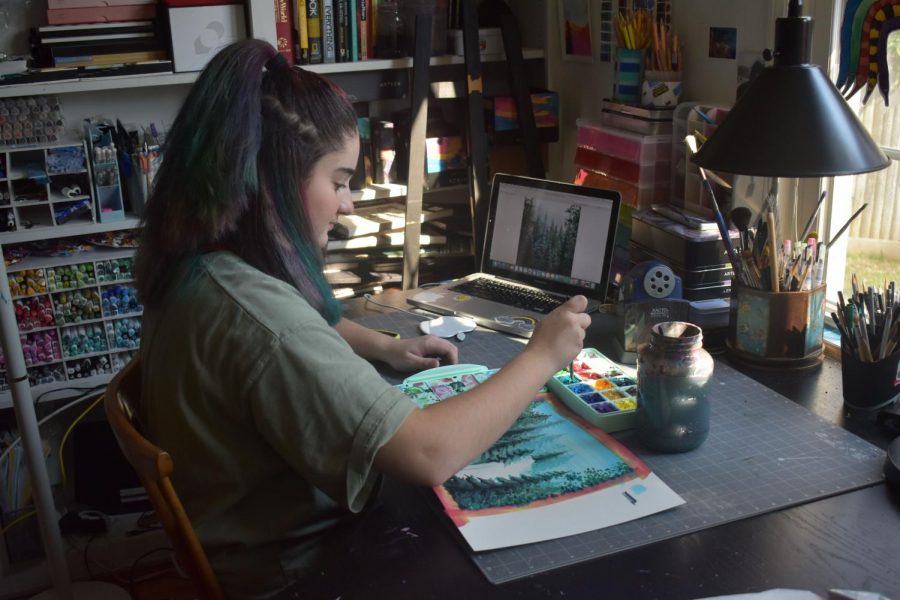 Maddie Koenig, Managing Editor of Design
June 18, 2020
With over 144k followers on Instagram, Langley's famous teen artist Isabella Obradovich can draw it all. Obradovich is only a sophomore, but she has been drawing since she was eleven years...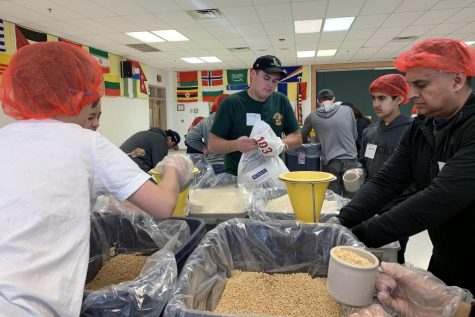 February 20, 2020
The only cord that can be worn during graduation without...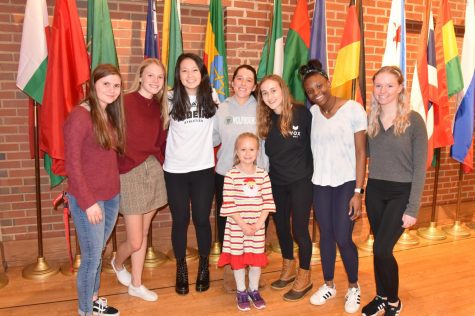 January 25, 2020
For Fay Shuai, it's the news of the coronavirus outbreak...
November 25, 2020
Every Tuesday through Friday at 8:10 AM, every Langley...
May 29, 2020
Coronavirus has forced teens to get creative with how they exercise and workout, such as utilizing park trails, sidewalks, and fields (Photo by Greenblatt).
Sheoli Lele, Reporter
May 3, 2021
Two weeks ago, something I had been dreading —but also anticipating— since September became a reality: I earned a low enough grade on a math test to be eligible for a retake. As mandated...
Reading, Writing, and Advising
April 23, 2021
On April 19th, Fox News aired a segment with...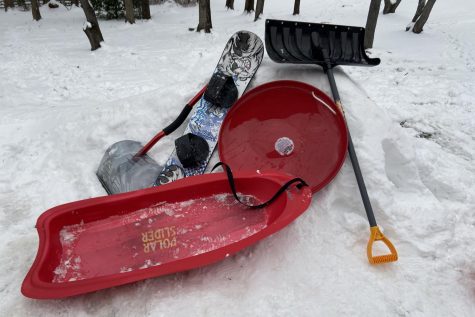 February 2, 2021
Snow blankets the trees outside your window, eyes widening,...
Sorry, there are no polls available at the moment.
| September 18th 9:00 AM | Volleyball | Langley VS TBA | At Langley |
| --- | --- | --- | --- |
| September 21st 7:15 | Volleyball | Langley VS Stone Bridge | At Stone Bridge |
| September 23rd 7:15 | Volleyball | Langley VS Herndon | At Herndon |
| September 17th 7:00 | Football | Langley VS Meridian | At Langley |
| September 24th 7:30 | Football | Langley VS Madison James | At Langley |
| September 18th 10:30 AM | Field Hockey | Langley VS McLean | At Westfield |