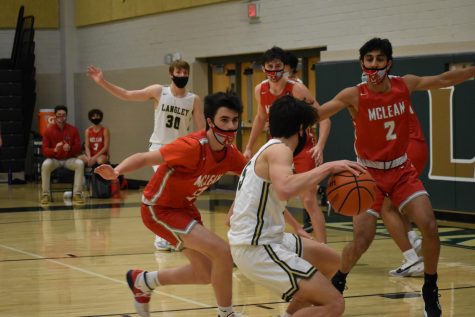 Maddie Koenig and Jordan West
January 23, 2021
The Langley Saxons defeated their rivals, the McLean Highlanders, this Friday night with a final score of 55-40. Even with a rough start, the Saxons were able to rally their energy and pull through to...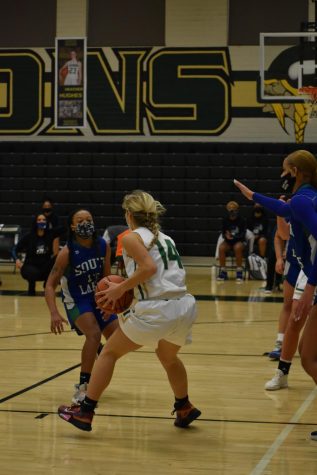 January 21, 2021
Langley's Varsity Girls Basketball team...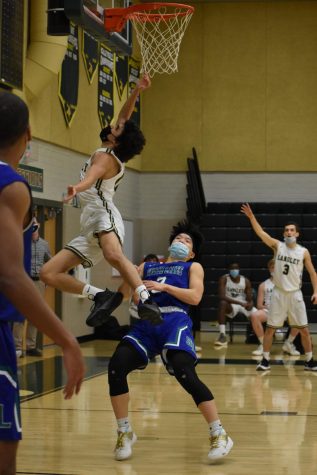 January 9, 2021
In a nail biter second half South Lakes was...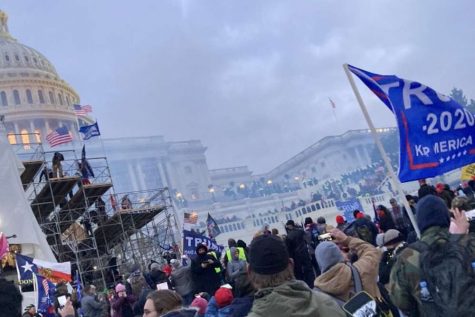 January 6, 2021
Violence escalated quickly as an unidentified...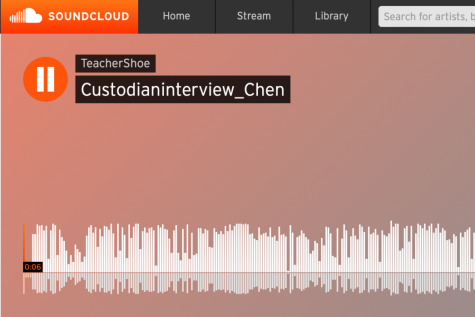 January 5, 2021
https://soundcloud.com/user-125043458/custodianinterview_chen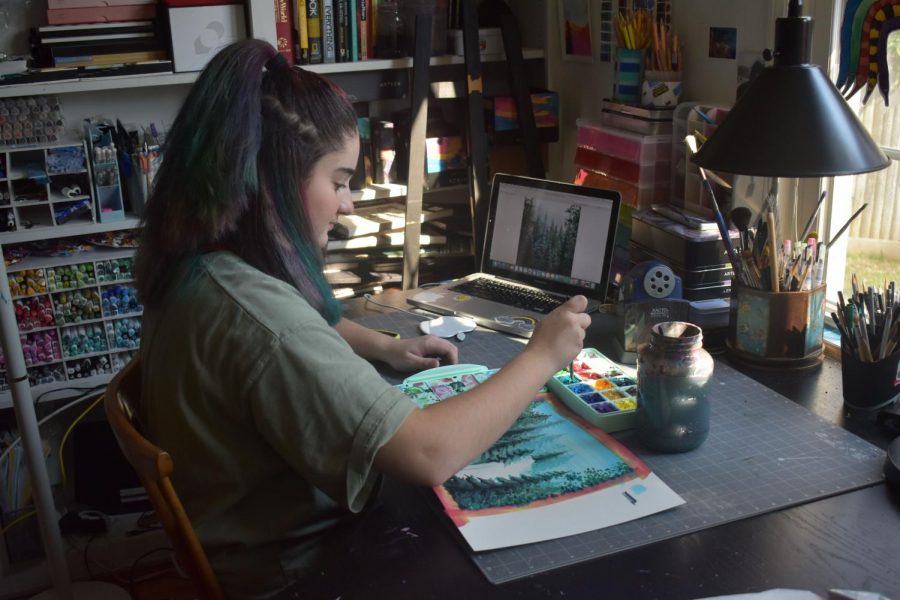 Maddie Koenig, Managing Editor of Design
June 18, 2020
With over 144k followers on Instagram, Langley's famous teen artist Isabella Obradovich can draw it all. Obradovich is only a sophomore, but she has been drawing since she was eleven years...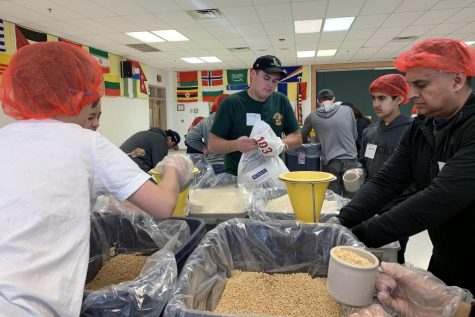 February 20, 2020
The only cord that can be worn during graduation without...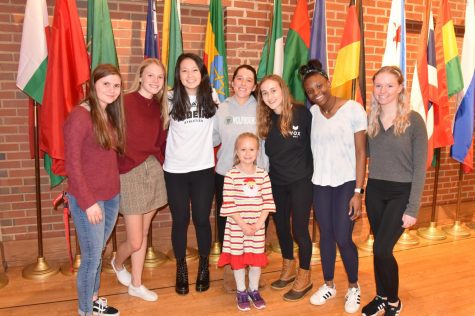 January 25, 2020
For Fay Shuai, it's the news of the coronavirus outbreak...
November 24, 2020
Every Tuesday through Friday at 8:10 AM, every Langley...
May 29, 2020
Coronavirus has forced teens to get creative with how they exercise and workout, such as utilizing park trails, sidewalks, and fields (Photo by Greenblatt).
November 10, 2020
America stands a house divided, and as residents of...
September 30, 2020
Six months ago, COVID-19 plunged the world into disarray:...
Loading ...
| Date & Time | Sport | Teams | Location | Date & Time | Sport | Teams | Location |
| --- | --- | --- | --- | --- | --- | --- | --- |
| All VHSL seasons have been cancelled due to COVID-19. | N/A | N/A | N/A | N/A | N/A | N/A | N/A |