Part 2: What does Langley think about Donald Trump?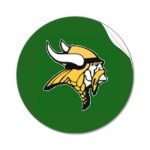 Hang on for a minute...we're trying to find some more stories you might like.
For the second time, Reporter Cooper Stone asks Langley what they think about Republican Presidential Nominee Donald J. Trump as #Election2016 nears. CHECK out his video to see the responses!