Superintendent presents proposed 2013 budget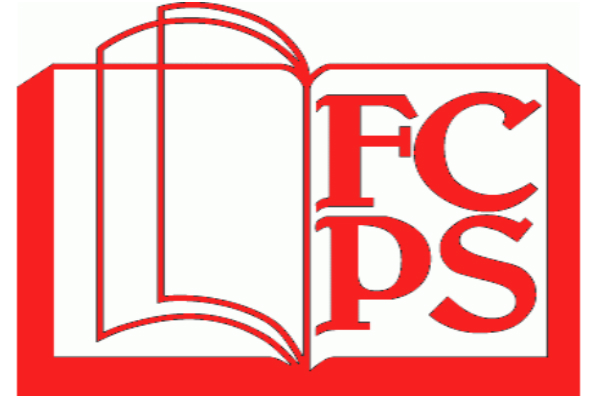 Hang on for a minute...we're trying to find some more stories you might like.
Superintendent Jack D. Dale revealed his 2013 proposed budget on Jan. 12. Dale is proposing an increase of 9% over the 2012 Budget.  This increase is a result of the county's growing student population. In addition, two new schools will be opening in the fall of 2012. In the proposed budget, over 700 new positions will be added and all eligible employees will receive a 2% salary increase.  Dale also hopes to expand the Foreign Languages in Elementary Schools and the Pathways to the Baccalaureate (a part of College Success) programs.        
Dale explained that the budget increase is necessary because FCPS must "stay competitive in the marketplace in order to continue to attract the best employees to support student success." He also remarked that many of the students coming into the county have special needs: the number of ESOL students has gone up almost 50 percent in recent years and the number of students receiving free and reduced-price lunches has gone up 35 percent.
FCPS will hold public hearings on Superintendent Dale's 2013 proposed budget at the end of January. The budget will probably not be adopted until later this spring.