Review: An 'Enchanted' Night of Fashion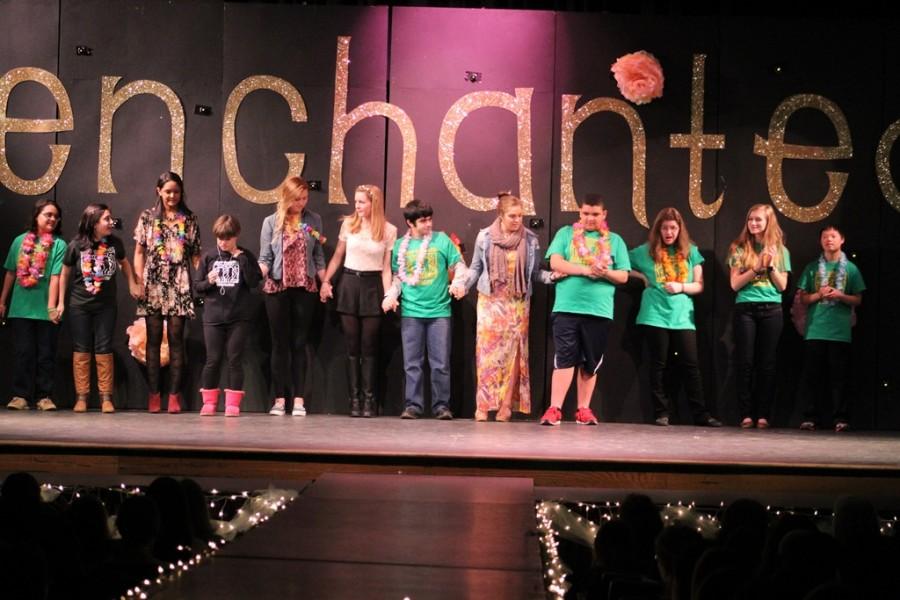 The first thing you should realize, if you haven't already, is that this review is being written by a guy; a guy who could walk into school with sweatpants and a wife beater tank top and be content with my "fashion". So, when I walked into the fashion show wearing an oversized sweatshirt and the same pair of pants I've been wearing for the past two weeks (thankfully no one has noticed) I wasn't expecting to be amazed or even interested. However, I was very wrong.
From the opening catwalk with teachers and their kids, I was laughing and clapping the rest of the night. Seeing teachers such as Dr.Rivera dressed in their very best was worth the fifteen dollar price tag already. In the end though, it was the Langley students that stole the show. From the stage, to the outfits, it was obvious that the fashion department put a lot of effort into the show.  All the students in the show were filled with style and energy and it all added up to a great show that even I enjoyed. While I didn't exactly walk away with the key to fashion (I'm still wearing that one pair of pants) I managed to get a great night and even a picture with Ryan McElveen, truly making my night enchanted.
About the Writer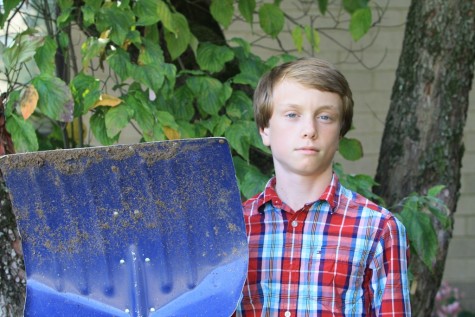 Brendan Coffey, Executive Editor
Welcome to the modern day Odyssey that is my Journalism autobiography. Born and raised on a small farm in the Antarctic, my time was spent riding narwhals...