Prom Preview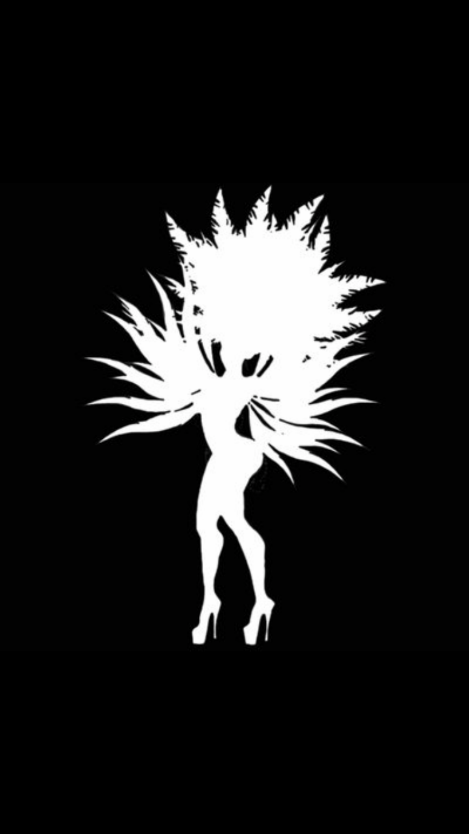 What began as an idea inspired by a picture of a bird will come to life on June 3rd, 2017. Will you go to prom with me? Is a question that will be asked hundreds of times in the upcoming weeks. Dresses will be bought, tuxedos rented, and inevitably drama will ensue. However, this event does not just start on the night of June 3rd it commenced at the beginning of the year with a group of junior girls who met to make this night unlike any other.
A group of junior girls met at a restaurant to continue planning the event when a tropical bird was noticed. "The idea for 'A Night in Rio' started with us at the restaurant seeing a picture of a parrot. That sparked the idea, and the rest is history," said junior prom committee member, Olivia Falkenberry. The theme is supposed to keep a fun, energetic, and celebratory tone throughout the experience. Unlike a normal prom with dresses, pictures, and the normal routine, this night will be one with a unique style. "It was chosen because it is something different from past years and really fun with all bright colors," said junior Danielle Sterling.
After picking a theme, the real work began. Venue, reservations, lights, and decorations became a top priority. However, the biggest difficulty was getting the whole committee to agree on each aspect. "The biggest difficulty in planning prom this year was getting everyone on the committee to agree on certain issues because there were so many great ideas," Sterling said. Additionally, within the committee there were other conflicts faced. "The biggest problems when facing prom was coordinating times to meet since everyone has different schedules there was often a lot of conflict," said Julia Mays.
After all the hard work of planning, coordinating, and taking action then the fun begins. Promoting the theme with magnets and formal invitations are sent out and the hype ensues. After this all the committee can do is wait and hope all goes as planned. "The most fun thing about planning prom is being a part of the creative process and getting to see the ins and outs of how such an awesome event is planned," Sterling said.
Subsequently, this year's prom will be a new and exciting experience. The Langley Prom Committee encourages all juniors and seniors to buy tickets and participate in this year's dance. "This year's prom will be different from past years because with the theme we are able to incorporate such fun and exciting decorations that will really transform the space," said Sterling.
For more news and information on Langley Prom follow Lit Prom @L17prom on Twitter!