Shining a Light on Nightlife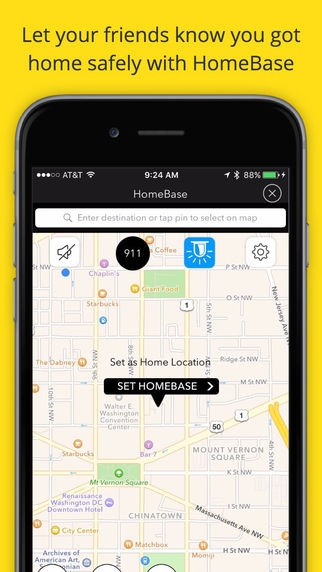 For most Langley students, the plan after high school is a mystery. Students may be unsure of their major, their prospective jobs, and even their future. Yet, what they're not unsure of is that they want one thing: the college experience, and all its twists and turns. For one Langley alumni however, the college experience and their career became one and the same.
Rahul Bajaj graduated Langley High School in 2015, and went on to work with a startup team for a new app called Drunk Mode that seeks to make the nightlife of college "safer and less regrettable." "I think the most important function of Drunk Mode is to help people help themselves," said Rahul. While the app initially had a small following only a year ago, the app quickly surpassed one million users due to its robust and innovative features. The app can use GPS to keep track of friend's phones during a night out, can prevent calls to selected contacts, and can retrace steps of a previous night out to help locate lost items. A key safety feature of the app is the new "Find a Ride" ability which allows users to easily find an Uber. The app's soaring user base has attracted the attention of news media, and has been covered on the Today Show and on the front cover of the Wall Street Journal. At the center of this is a small team of college students, including Rahul, who works as the "Business Development Lead for Drunk Mode."
"Our goal is to reach 1 billion users and we want to become the #1 drinking safety app on the market," said Rahul. As the app continues to grow in popularity, Rahul and his team hopes to create a safer, more enjoyable nightlife experience for the millions of users to come.