2014 Langley Fashion Show: "Enchanted"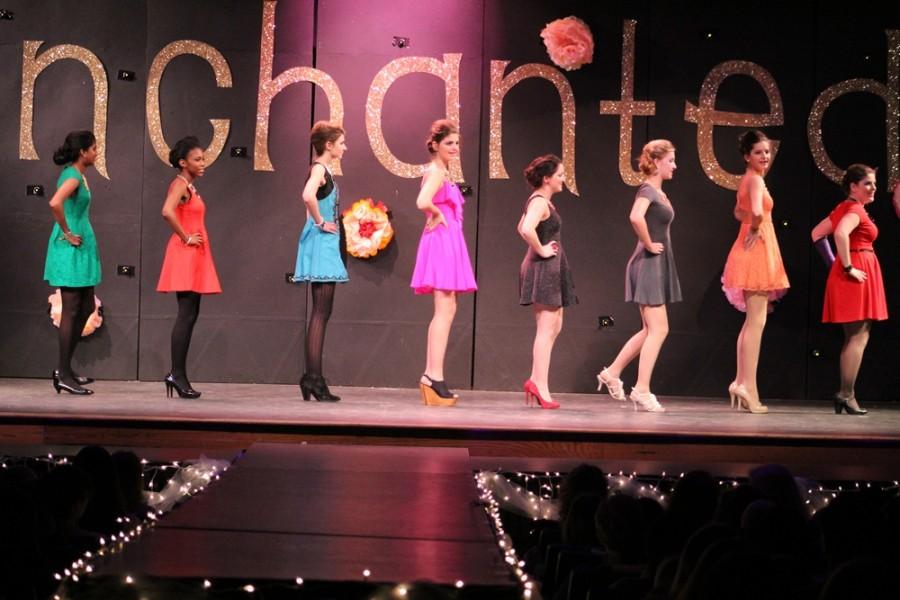 The 2014 Langley Fashion Show, held on Saturday, Feb. 22nd in the Langley Auditorium, was an "enchanted" evening filled with enthusiastic teachers, excited students, and fabulous fashion.
From students to FCPS School Board Members everyone attended the Fashion/Marketing class's successful night.
The Saxon Scope has full coverage of the show! Read Brendan Coffey's review here.
Photos by Laura Coffey