The Ups and Downs of Schoology Submissions
Schoology presents new challenges and benefits to Langley staff and students alike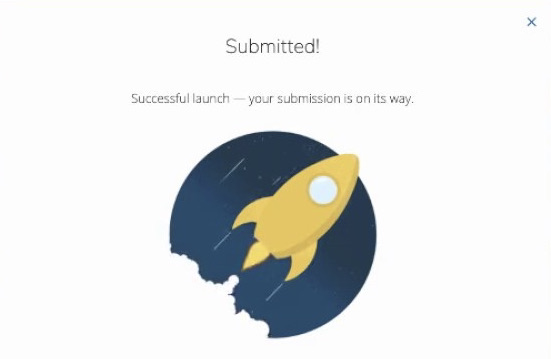 Online learning has brought about drastic change among students at Langley. Besides the obvious, like not being able to interact with your classmates in person, turning in assignments via Schoology has been different. There have been mixed feelings about the various ways to submit homework online.
"For me, I felt like online assignments were a bit easier compared to the in-person assignments. Overall I think there is no difference between either because even when we were in person we mostly did our assignments online," freshmen, Santoshi Puvvadi said. However, this isn't always the case for most students. Ninth-grader Jada Patrick who attends Marshall High which also uses the software Schoology to turn in homework talked about how online school and submitting papers have been difficult because of internet issues. 
"There are many technical difficulties online when doing school and turning in assignments. Some frequent ones are, the school website [Schoology] being shut down, making us unable to access anything on the website," Patrick said. 
Schoology is notorious for having frequent crashes. A website called downdetector.com reports all issues that have occurred in Schoology.  According to their statistics, 88% of the problems are website-related which includes things like accessing courses that are needed for submitting assignments. 
"Anyone having problems with submitting things? I can't submit assignments or even message instructors," anonymous Schoology users in the comment section of downdetector.com said.  
Of course, not only the students are affected by turning in assignments online. Teachers have had to adapt to grading their student's assignments online and for some subjects, it can be difficult. English teacher Ms. Burnett shared her opinion on grading and receiving assignments through Schoology. 
"[Having to grade assignments online] is definitely an extra step," Burnett said.
For English assignments, Burnett said it had always been easier for her to just grade paper assignments, rather than having to deal with online docs that can be difficult to access.