Back to normal?
Will school be the same when we return?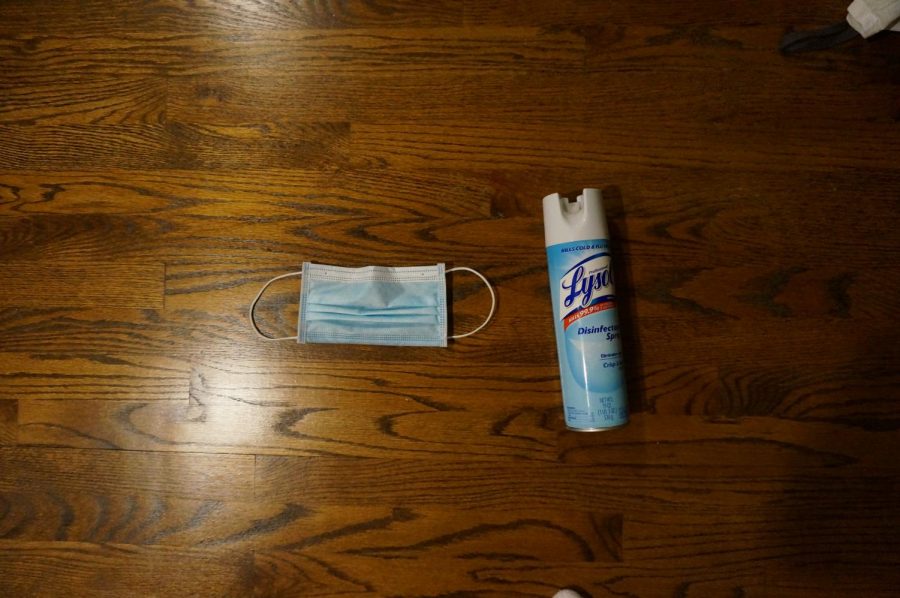 During this quarantine, many students had to go through new territory and experience new forms of learning. Students were forced to grapple with lost internet connection and sometimes even power outages. This brings the question: what is school going to be like next year? 
The beginning of the distance learning was a real challenge as students and staff had to endure so many changes for which type of classroom that was appropriate. At the end eventually the distance learning was eventually working for both the staff and the system started to flow. However, many students have mixed feelings towards the new online learning. 
Some students really disliked the new "classroom" as majority of the reasons pertain to it really aren't the same as a regular classroom. For some students, learning math through a screen can really be frustrating as questions are really delayed. Junior Elijah Widener has some negative remarks towards the new distance learning. 
"I can't really learn math if it is online because the lessons don't really make me focus, unlike when I am in the classroom," Widener said. 
On the contrary, some students actually love the new system of classes. For some of the students, it allows more free time to finish work and to destress. Junior Miles Yang loves the new school schedule that he has set up.  
"Online school really is helpful for me because it allows for me to do other things outside of school. I get to destress and get to do stuff I want to do," Yang said. 
With online school being up in the air for next year, there are many debates of how people should come back. Some parents and students are concerned for their safety while others want to return to school back to normal. Doctor Tae Chung is a parent and his take is that school should return with some precautionary measures. 
"Schools need to sanitize and insure that students and teachers are socially distancing properly in order to have school," Chung said. 
Ultimately the decision on whether to have school online lies on the school board. While there are many conflicting opinions, hopefully the school board makes a decision that can keep students and teachers safe while having the best learning opportunity.