Gabby Sutton Brings Autism Awareness to Langley
Last Friday during Saxon Time, students, faculty, and community leaders gathered in the courtyard to honor Autism Speaks, an event organized and hosted by Sophomore Gabby Sutton, an Autism Speaks ambassador for the DC area.
Sutton's passion for Autism activism lies in her personal connection to students in Langley's Special Education Program.
"Without even knowing it, they encouraged me in the darkest of moments where I felt loneliness and isolation to be my constant companions."
The event was headlined by a formal proclamation of April being Autism Awareness month from Virginia Governor Terry McAuliffe. Despite his absence, the proclamation was delivered and read, solidifying the efforts that Sutton and fellow Langley community members have put into raising awareness about Autism.
Ralph Northam, Virginia's Lieutenant Governor, also wrote a letter congratulating the efforts of Sutton and other Langley students that helped orchestrate such a widespread event.
In addition to a large turnout, many community leaders attended to speak out about their own experiences with Autism and the people that the disorder affects including Patricia Sowick, a member of Congresswoman Comstock's congressional team; Alex Capobianco, Best Buddies Program Director; and Candice Wilkerson and Jackie Boyland from Autism Speaks D.C, along with many others with prestigious titles in the Autism awareness community.
Despite being solely held in Langley's own courtyard, many other school's around the county participated in a "blue-out" to commemorate this momentous occasion in Virginia's history, including McLean High School and Kent Gardens Elementary School.
Sutton's efforts have illustrated that with passion and determination—anything is possible.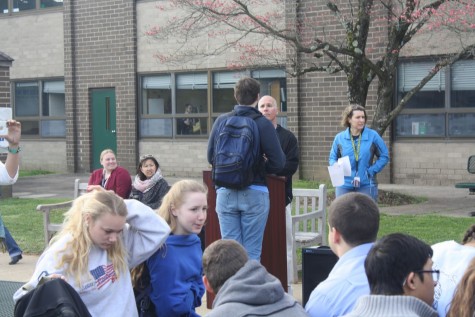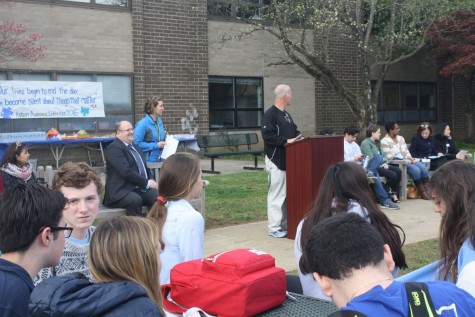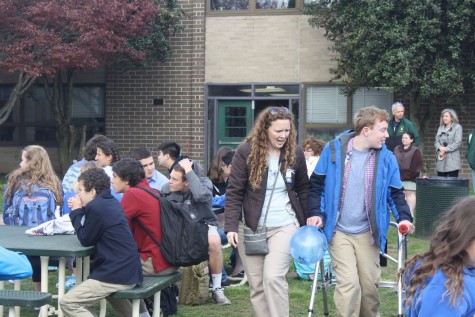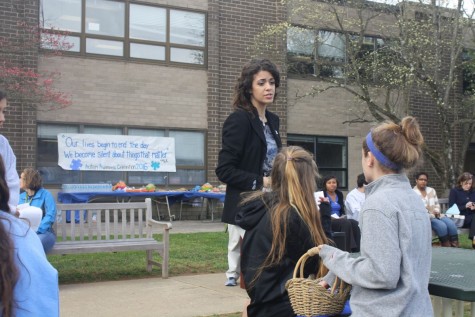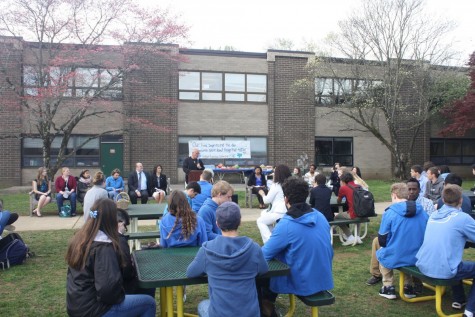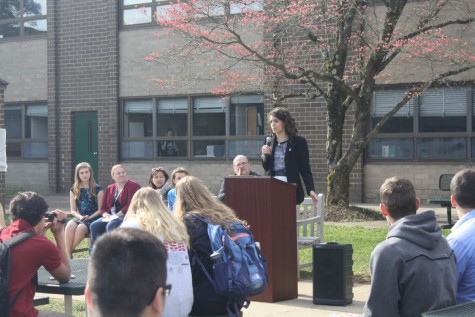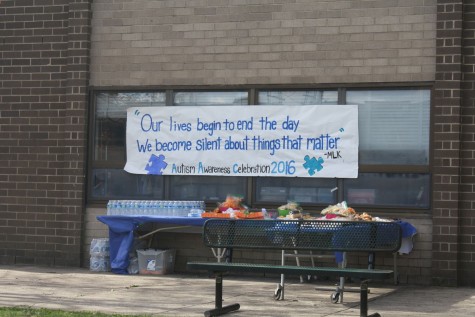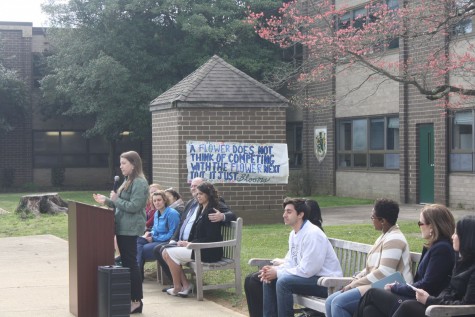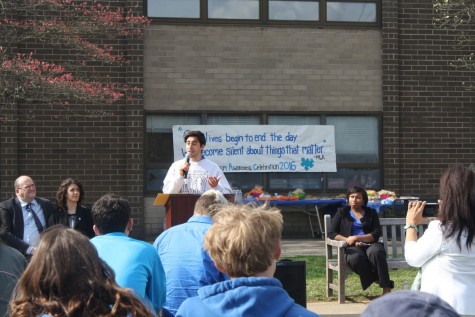 "Autism changed my life in the most beautiful way. It inspired me to speak out and be brave. It made me become better than I was. It refined me in so many ways and I am not on the spectrum."