Rallying for the Relay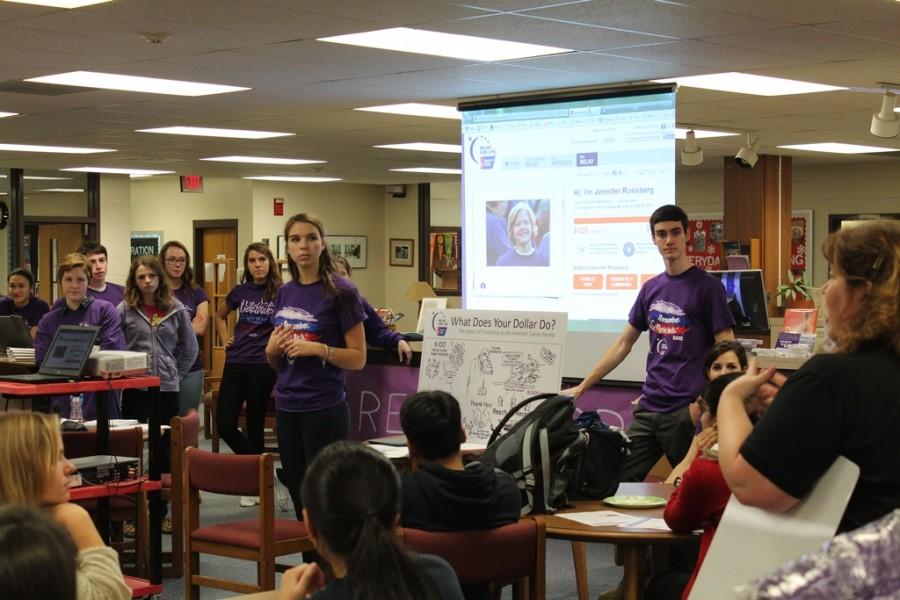 During the winter concert before holiday break, senior Rosie Mahoney asked everyone in the audience to raise their hands if they knew anyone with cancer. The stands rumbled as almost every hand went into the air.
While a bit depressing, the question was raised to promote Relay for Life, an event created by the American Cancer Society which helps raise money for those with cancer. This year, Relay for Life will be arriving at Langley for the first time since the 1990s.
In the 1990s, Langley was the first Northern Virginia high school to hold a Relay for Life. This year, the return of the program was inspired by the summer read, The Fault in Our Stars, according to sophomore Social Media Chair Harris LaTeef. The story of The Fault in Our Stars revolves around cancer and its impact on two cancer-inflicted teenagers who fall in love.
Led by senior co-chairs Zack Dailey and Rosie Mahoney, Relay for Life involves spending 24 hours at the track with friends and family, where numerous ceremonies will be held to honor cancer survivors and spread awareness.
"My favorite part of the event is definitely the fact that it transcends the general conception of a fundraiser," said senior co-chair Zack Dailey. "While Relay focuses on a rather serious issue, the events are far from that. Everyone is playing games, cooking food, singing and just having an all-around great time with their friends and family."
Teams can be assembled by anyone and there is no minimum or maximum size. Freshman Maddy Nguyen, who is the leader of team RainBo, said, "My inspiration for making this team is my mom. This is the kind of thing she would do. She loved giving back to the community."
Teams must have at least one representative walking around the track at all times, because "cancer never sleeps," according to the Relay for Life websites. When team members are not walking, they will fundraise for the American Cancer Society by selling food, crafts and other items.
The fight to stop cancer will be brought to the Langley track on April 27-28, but the Relay for Life team is already helping students get informed and organized. Facebook pages, Twitter accounts and lunchtime information stands are just some of the steps the Langley committee is taking to spread the word.
"Not only is taking part in a Relay a lot of fun, it also benefits cancer research, prevention, and support for patients," said sophomore Harris LaTeef, Social Media Chair. Any questions can be directed to the
Relay for Life of Langley and McLean Facebook page or to relaylangl[email protected]
About the Writer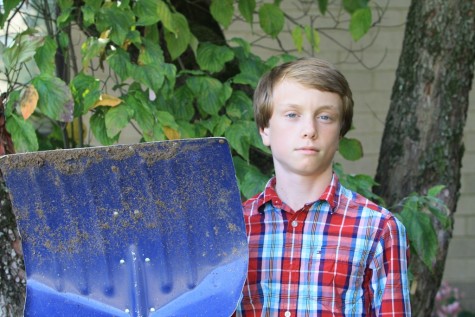 Brendan Coffey, Executive Editor
Welcome to the modern day Odyssey that is my Journalism autobiography. Born and raised on a small farm in the Antarctic, my time was spent riding narwhals...