Review: Prism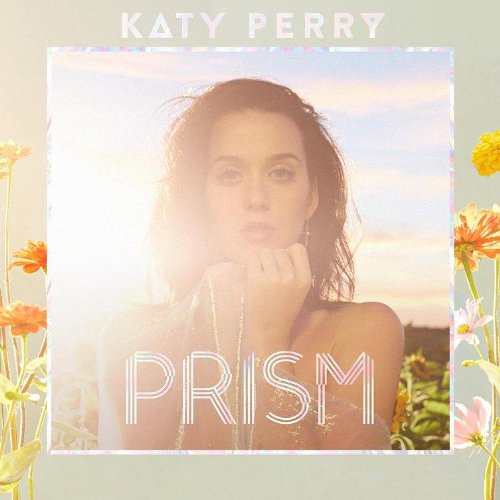 Minh Pham, Reporter
January 27, 2014
Katheryn Elizabeth Hudson. Or better known to us as the wig-wearing colorful pop princess, the one and only, Katy Perry. With the release of her highly anticipated fourth album, Prism, fans and music analysts alike were on the edge of their seats to hear the new Katy they had been promised. Some were blown away, others disappointed, and consequently I decided to give the record a listen.
Personally, I thoroughly enjoyed Prism and hearing the new sound that Perry had to offer. Although none of the songs in particular stood out to me, I found the album to be a very satisfying and diverse compilation of chart toppers and pick-me-ups, featuring very personal lyrics and plenty of potential singles.
What I liked most about Prism was its seamless incorporation of both bubblegum pop hits, such as Roar, This Is How We Do, and Birthday, the darker, more ominous songs such as Unconditionally, Legendary Lovers, and Ghost, and everything in between.
Speaking of the darker and more mature sound that Perry had promised, I found these songs to be very refreshing, coming from Katy Perry. The depth definitely took me by surprise, seeing as I was accustomed to the fun and sassy lyrics and tunes featured in her previous albums, such as Teenage Dream and One of the Boys. Katy Perry has definitely come a long way. Songs such as Unconditionally and Legendary Lovers expressed an obvious connection to Perry's personal life.
Holistically, I would rate this album 4 out of 5 stars. Although I was extremely impressed by how much I enjoyed listening to her new music and the musical diversity that offered appeal to various audiences, none of the individual songs struck me as legendary or classic, and I wouldn't necessarily deem any of them to be "my jam." All in all, Prism is a very solid record, and I believe Katy Perry and the team over at Capitol Records did fantastically. Prism delivered everything fans and critics could have hoped for, and I believe it is her best album so far.