Saxon Stage Cancels "And Then There Were None"
Langley's Winter Play was Canceled for the 2017-18 School Year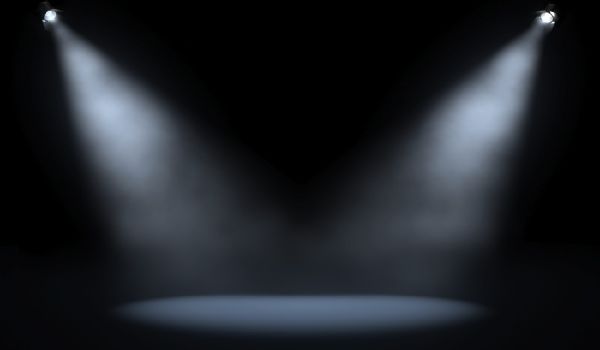 The winter play "And Then There Were None" has been officially cancelled yesterday due to the actors' lack of preparation and numerous vacancies.
Hannah Cameron Cadenazzi, a member of the Saxon Stage, has been performing for seven years. In response to the cancellation, Cadenazzi said, "We've been on and off since the start. People kept dropping out and certain people couldn't get their lines down."
The play, centered around an Agatha Christie mystery, would have been directed by Ms. Hurd.
"We decided we can't go on because we're not going to embarrass Saxon Stage," Cadenazzi said.