Jason Cui named top 10 finalist in Montage Memory Makers Contest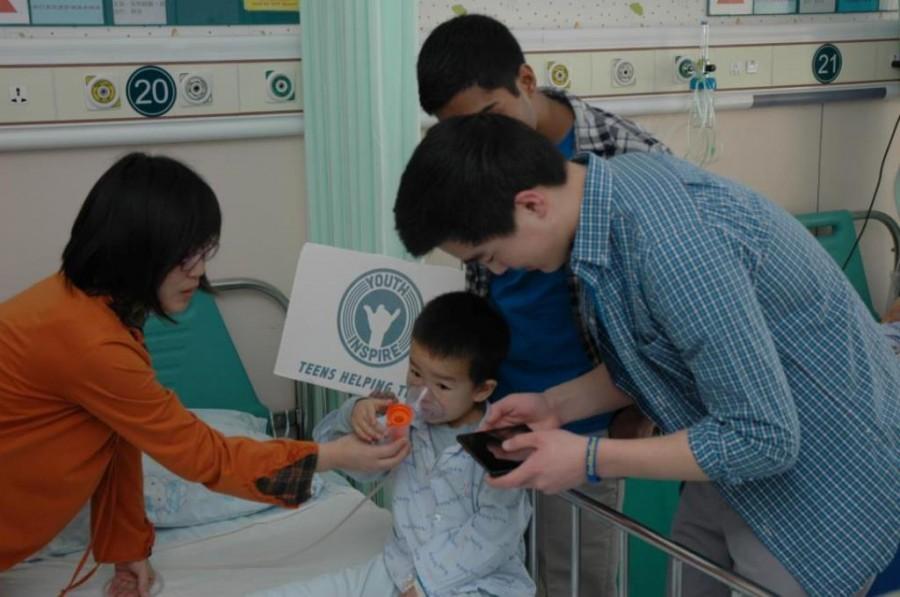 10,000 dollars raised. 10 countries aided. 10,000 dollar scholarship. This is Youth Inspire.
Junior Jason Cui runs a non-profit organization, Youth Inspire, that helps hospitalized patients by giving them the proper peer interaction and emotional support. Youth Inspire has turned to a global effort, with Youth Inspire traveling to China during Spring Break.
Jason's organization has now brought him the opportunity to win a $10,000 scholarship and a trip for two to Montage Laguna Beach, where he will meet with the CEO of Montage Hotels and Resorts. Montage Memory Makers Contest is a competition held by Montage Hotels and Resort which selects young humanitarians who have excelled in community service, achievements, philanthropy, or overall inspiration to the public. Recently, ten finalists from around America have been decided, and among them is Cui. In order to win, Cui must accumulate enough votes to earn one of the five available winners slots. Friends, families, or anyone who knows of Jason is encouraged to vote for him at the link below until April 26, 2013.
About the Writer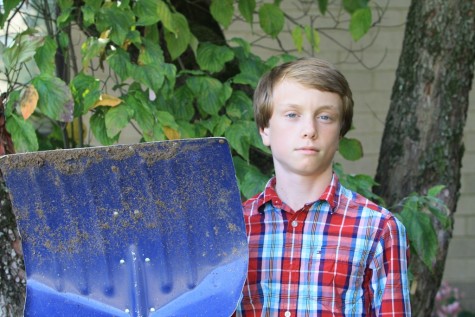 Brendan Coffey, Executive Editor
Welcome to the modern day Odyssey that is my Journalism autobiography. Born and raised on a small farm in the Antarctic, my time was spent riding narwhals...