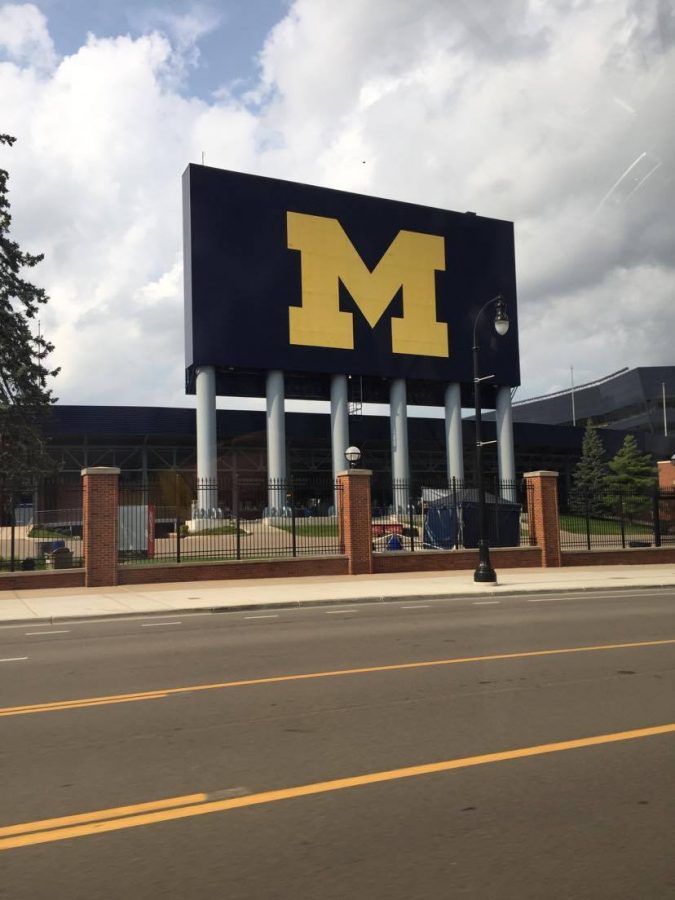 As problems with COVID-19 continue onwards, sixty-one schools across the United States have announced that they will be test-optional for the 2020-21 college admissions process. By using ACT/SAT blind procedures, these schools no longer take into consideration the tests that used to be the pillars displaying academic excellence. How might this change the application process for seniors?
Private schools across the DC, Maryland, and Virginia area are staying firm on their preparation methods for the standardized tests. Schools such as Sidwell Friends and GDS are maintaining their policies and want students to submit their scores. 
"Sidwell is pressured into still producing the highest scores possible because of news and reputation. Nothing has really changed" said senior Sam Bjarnason.
In a way, higher schools reflect well onto the institutions and boost/maintain their reputation. Juniors and seniors attending private schools seem to be less severely impacted by the change than those going to public school.
However, current FCPS seniors are certainly feeling a change in mindset. At Langley, where students have more freedom, they are strongly considering whether schools are test optional or required. It has infused doubt into the minds of many students; will they truly be judged fairly? Having more freedom in terms of submitting test scores, FCPS students are strongly considering whether or not to opt out of submitting test scores
"When schools started coming out as test-optional, I started to question if they are fairly going to review applicants without test scores. This pandemic made it so hard for kids to even get a spot on the SAT so I would hope that schools are really going to be lenient about students who can't send in scores." says Langley senior Alana Berlo. 
Obviously it is important to trust that colleges will do their jobs and judge fairly. Students should not be stressed and have any issues with this already strenuous process. After all, applying to college is incredibly exciting and a once-in-a-lifetime process.
"If anyone is really struggling with whether to send it in or not, do your research! See if your score makes you a more competitive applicant or determine if it ends up hurting your application. Colleges understand the major struggles students went through with the SAT so just trust that colleges will judge your application fairly." Alana Berlo said.